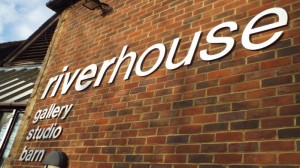 We are very much a community arts centre – run by the community for the community. As such we welcome your participation and input as artists, audience members, students and volunteers.
Your support is vital if we are to keep the building and facilities in good condition, and to help pay for the diverse programme of events, classes and workshops we run for all ages.
It is only with the help of our incredible volunteers and fantastic Friends of Riverhouse that we can stay in business.
Click here for more information about joining our merry band of volunteers, and if you can manage to find £25 per year, per household, to help us running, click here and please consider becoming a Friend!
If you would like to make a one-off donation, we can also accept online donations here.